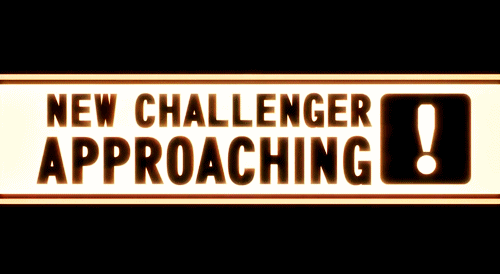 ---
Hello all! I am gearing up and getting ready to join Ralinwood during the 2018 season - And just have a few questions regarding mechanics, costs, and NPCing!
---
Recover (Healing Sphere, Level 1)
This spell can only be cast on a wounded target that is at less than 2 Body. Doing so will raise their Body points to 2. This does not function on those in their Death Counts or on Undead. 
-Can this be used to pull someone out of there Bleed count? I was a little confused about this one! (Considering it only mentions that it does not function on those in their death counts)
~~~~~~~~~~~~~~
When taking damage, does addition damage beyond 0 get applied (Sending you to bleed instantly); or do you need to get hit while dropped to 0 to go into bleed.
-New Player has 2 HP Remaining, and no active protection or counters ready
-Scary Zombie swings and connects their strike, calling "4 Body!"
-Which of the following would the "NP" be dropped to?
(1) 0 HP, Ko'd
(2) -1 HP (Bleed count)
(3) -2 HP (Requires 2 points of healing to become stable)
---
-If you choose to NPC for an entire event, do you still pay the normal fees?
-I understand you may only apply 2 blankets of EXP to a character per event, are you able to store more?
-How many Blankets of EXP do you obtain for attending the full event?
---

Thanks for taking the time to help me out!